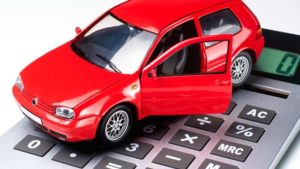 This week I welcome
Michael Srinivasan
on the show. Michael is author of the personal finance blog called Stretch A Dime. On this episode, we'll be discussing car buying strategies for getting the most car for your money.
One of the best strategies Michael recommends is checking the Edmunds website for what they call a "Price Promise" from dealers who agree to sell the car (make / model) you are interested in at a price as captured in the "Price Promise".
The Edmunds Price Promise is a great way to save money when purchasing a car. On this episode Michael shares how he was able to save $1200 just using the Edmunds website for some research first. Michael will be sharing this and other tips for avoiding car salesmen and saving a lot of money on your next car purchase.