Podcast: Play in new window | Download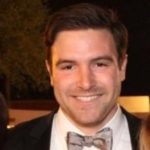 This week, I welcome Daniel Haitz on the show. Daniel is the founder and CEO of EduSquared. He launched EDUsquared back in 2014 after he found himself going on massive rants while on a ski trip with his buddies about how absurd it is that students aren't taught about all of the choices they have while attending college.
Daniel and his team created an online video course that guides parents and students through that process.  As Daniel says, just getting accepted into college is no longer a guarantee for future success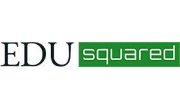 The choices students make—about the majors they pursue, the schools they attend, and the financial routes to get there—have significant impacts on life and happiness following graduation.  We'll be talking about the EduSquared program today on the show.
You can find more about EduSquared by visiting their website at www.edusquared.com.