Podcast: Play in new window | Download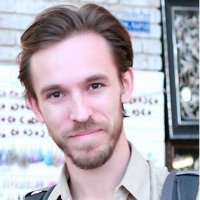 Chad Knutsen is an adventurous 28 year old, who has spent much of his life traveling the world. At a Belizean bar one evening in 2013, Chad met the apprentice to an inventor who had created some incredible technologies that he felt needed to be in the marketplace as opposed to just sitting in a lab.
One thing led to another and Chad joined with another seemingly unlikely partner in California and founded Cornucopia Group – a company that seeks to develop the most exciting innovations in many industries.
On this episode, Chad will be sharing his own story of choosing the entrepreneur life over college.