Podcast: Play in new window | Download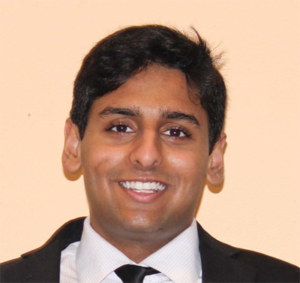 My guest on today's show is Russab Ali. On this episode he's going to share how he went from a broke high school kid, to paying his way through NYU, and creating a digital marketing agency that has brought in over $500M for his clients to date.
NYU's tuition is incredibly expensive and Russab knew there was no way I could afford it. During the first few weeks of being extremely disappointed that he couldn't go to the school of his dreams, Russab was visiting a local pizza shop. The owner of the shop was the dad of one of his friends.
The owner asked Russab if he could use his online skills to help him market his pizza shop. He told Russab he would pay him for the work he did. That's when a light went on for Russab; That's when he realized he had a skill companies would pay for: the ability to grow companies online. He quickly began helping any small business he could, and his business grew.
As a college student, Russab managed to pay off his debt and the tuition for the last two years at NYU even before he graduated! His company, SMC Digital Marketing continues to be a growing success today. You can find more about it by visiting http://smcmarketing.org.