Podcast: Play in new window | Download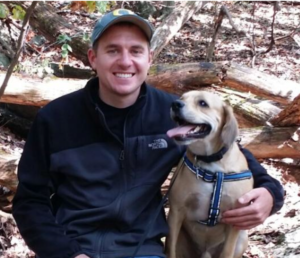 This week I welcome Phil Risher on my show. Phil is the founder of Young Adult Survival Guide. Phil paid off $30,000 in student loans in just 12 months making $48k. He even saved up and bought a condo with cash at the age of 25!
After hitting these milestones in his life, Phil decided his calling was to help other young adults replicate his success. So he started his blog youngadultsurvivalguide.com.
When Phil shares his story, people usually begin to say "man this guy has it made, gets lucky, or is in the right place at the right time". To that he says "if you want something bad enough you will find a way. If not, you will find an excuse". There are countless strategies to increase your income and ways to budget your money more efficiently. But, at the end of the day, the question is "how bad do you want it?"
Phil says he refuses to be another millennial statistic. Someone has to be successful, so why not him? Why not you?
On this episode, you'll hear Phil share his story of how he became financially independent at such a young age.