Podcast: Play in new window | Download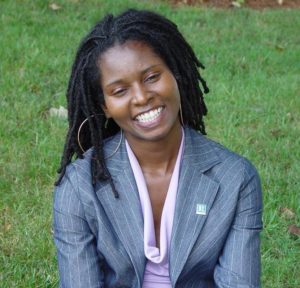 This week I welcome Latisha Grady on the show. Latisha is an aspiring entrepreneur, and creator of new blog called Goodbye Broke. It chronicles her debt-free journey and connects with others who are tired of being broke.
On this episode, Latisha explains how an upbringing around poverty mindsets, and a lack of financial guidance, career planning, and self-doubt often contribute to carrying long term debt.
Latisha also shares how her faith served as guide and mentor, keeping her from shame
and discouragement while she continues to make her way out.