Podcast: Play in new window | Download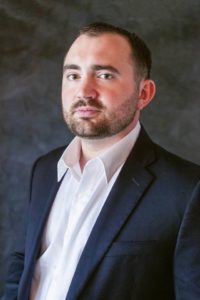 This past week, I had the pleasure of interviewing millennial CEO, Ryan Rafols. Ryan wants 2017 to be the year investing is forever changed by helping new investors own a piece of startups they believe in and are passionate about.
He created Newchip as a way to make wealth and investing more accessible to the masses, while also specifically targeting people his own age – millennials.
Newchip is a marketplace that will feature hundreds of private equity investment opportunities from other platforms that only offer a few dozen at most.
On this episode, Ryan shares why he started Newchip and how he's creating this investing platform to be open to non-accredited investors and provide "crowdfinancing" – a credit system where people can invest $1,000 in a company while only paying around a $100 a month over 12 months.