Podcast: Play in new window | Download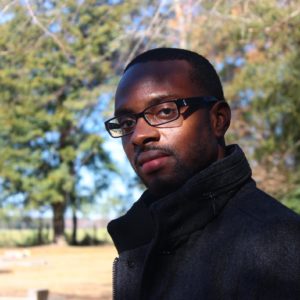 This week on the show, I welcome ReKeithen Miller. ReKeithen is a certified financial planner and an enrolled agent. He is also a member of the Financial Planning Association of Georgia, and is regularly quoted as an expert by national publications, including Barron's, Kiplinger's Retirement Report, Fox Business, U.S. News & World Report and CBS MoneyWatch.
ReKeithen holds a B.S. in finance with a minor in entrepreneurship from the University of Florida, where he graduated with honors. He is a native of Tallahassee, Florida. ReKeithen started his career at Palisades Hudson in the Fort Lauderdale office in 2007 as an associate.
He has been based out of the firm's Atlanta office since 2008, and became a client service manager in 2011.