Podcast: Play in new window | Download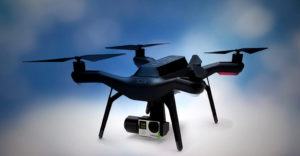 This week, Wesley Flippo joins me on the Money Champ to discuss his inspiring story of starting an online e-commerce business on drone technology and growing it to $250,000 in sales revenue in the first year of operation.
Wesley started this company with the intention of paying off his student loans, but after seeing so much success, he is transforming this project into a full-time career!
His passive income initially came from the website, BuyTheBestDrone.com. His partner and he started this website to capitalize on search engine traffic for users looking to purchase drones. They wrote a lot of content about drones and after receiving some great rankings, they started receiving commission after users purchased a drone from our site.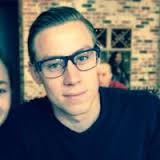 They are now transitioning into a company that employs seven people! On this episode, Wesley shares his own entrepreneur success story and some great advice for anyone wanting to start an online business. His biggest tip on creating passive income  is to create a website around your hobby, no matter what it is.
Wesley advises people who want to create an e-commerce business to write, research, and write again. He recommends building a website and becoming a thought leader in your space. His suggestion is to then monetize your site through consulting, advertising, affiliate links, and so on. If the topic of the website is your hobby, it wont feel like a job when you are working on it.
You can find more about his online business by visiting www.buythebestdrone.com.